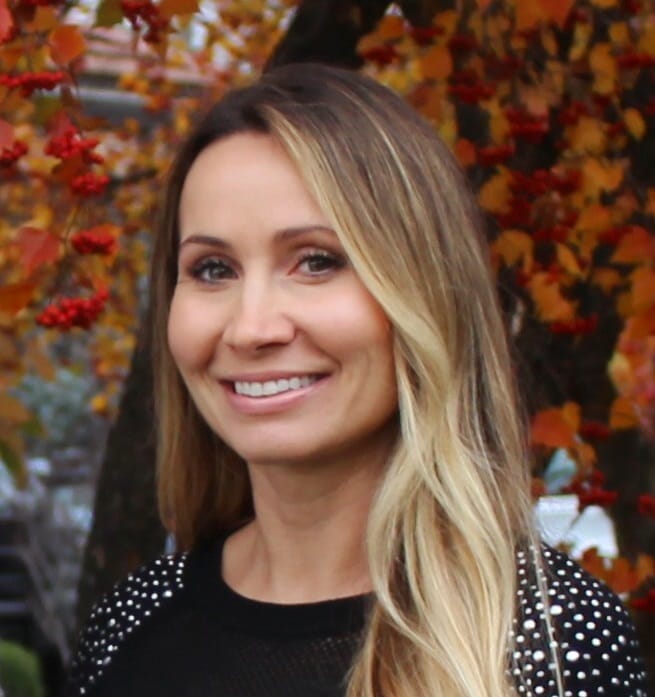 I believe that open communication, honesty, and the willingness to build a trusting relationship is key towards helping my patients on the journey towards their oral health goals."
My Philosophy
I enjoy all aspects of general dentistry, but my passion over the years has veered towards using my unique experience in dentistry, surgery, and sedation to provide comfortable options for patients who otherwise would be fearful of dental treatment. My desire with every patient is to change the common perception and misconceptions about dentistry and create a patient experience which dissipates anxiety and thus promotes a personal investment and enthusiasm towards long term oral health. I have found that open communication, honesty, and the willingness to build a trusting relationship is the best way to begin on the journey towards optimal results.
Educational Background
I grew up in Twin Falls, Idaho and initially became involved in dentistry through dental assisting. This is where my passion for patient care was ignited. I decided to further my education in dentistry with an undergraduate degree at Idaho State University followed by my dental degree from University of Las Vegas, Nevada School of Dental Medicine, where I graduated Magna Cum Laude. I also received the Joel F. Glover General Dentistry Award which is given to one student in each graduating class for "outstanding integrity, humility, promise of leadership, and proficiency in all aspects of general dentistry." Subsequently, I completed a competitive residency program for Advanced Education in General Dentistry through ISU. There I received additional training in implant placement, endodontics, 3rd molar extractions, as well as licensing in conscious sedation. Since then, I have sought out and remained actively involved in several dental study clubs here in Boise through which I am continually learning in this evolving field.
Personal Background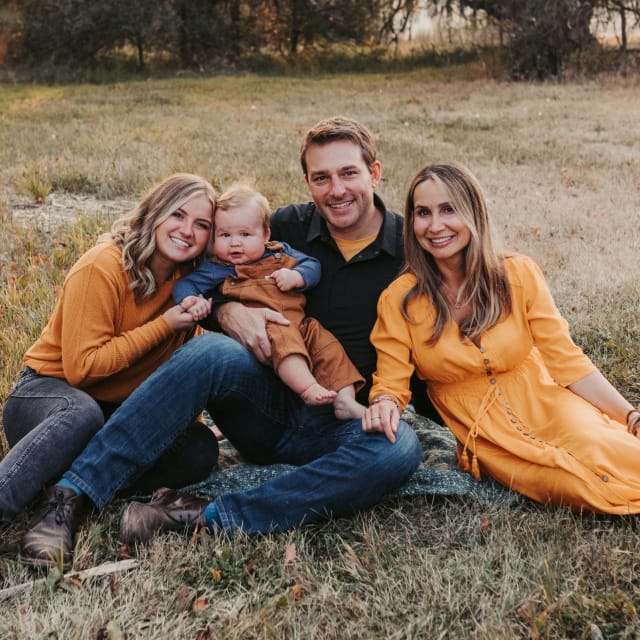 I have spent the majority of my life in Idaho and many of my friends and family live in the Treasure Valley. Being a local, I have a strong commitment to this community and I value the relationships I create with my patients both in and out of the office. Aside from my practice, I also devote my time to my fellow female dentists in the community through the Women in Dentistry society that I helped establish here in Idaho. This group is a component of the Idaho State Dental Association and works to support female dentists in the Treasure Valley and throughout the state. Although the graduating female dentists across the country are now about fifty percent, Idaho still lags behind with only less than ten percent of practicing female dentists. Through this group, we are able to connect, support and collaborate with each other to navigate the unique issues and aspects of this career that we encounter in our professional and private lives. This has been a very rewarding experience and along with the other dental groups that I am also a part of, has been instrumental in expanding my knowledge and continually improving the level of care for my patients.
Professional Memberships
American Dental Association
Idaho State Dental Association
The Academy of General Dentistry
South West Idaho Dental Association
Personal Certifications
Moderate Sedation Certification
Volunteer Activities
Provider at Genesis clinic
Give Kids a Smile Participant
South West Idaho Dental Association Secretary
Speaking Engagements
2016 Hispanic Healthcare Conference
Leadership Positions
ISDA Officer/Secretary 2013-2014
ADA Institute for Diversity in Leadership 2016-2017