Both of our offices are up-to-date and feature digital radiography, advanced diagnostic instruments, and the latest in proven dental materials. We are dedicated to educating our patients about their oral health and providing all the options to help improve the look and function of their smile!
MEET OUR DOCTORS
MEET OUR DENTAL TEAM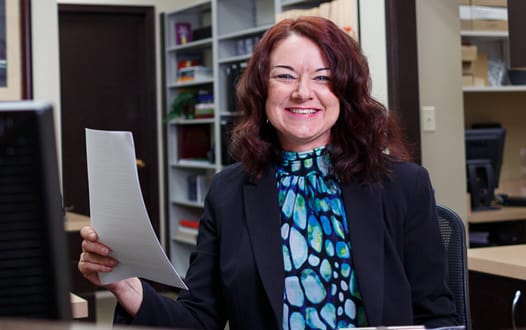 Our dental team is warm and welcoming and will make you feel at home in our offices! We will keep your information private and work to build a trusting and long-lasting relationship.
OUR TEAM