Patient Cases
More than just before and after photos! View our patient cases to learn more about our approach to improving oral health.
View Patient Cases
Our Practice
Our practice has two convenient locations to choose from- one in West Boise and one in Downtown Boise. Both offices are up-to-date with the latest technology and feature low dose radiation digital radiography, digital impressions, advanced diagnostic instruments, CO2 lasers, and the latest in proven biocompatible dental materials. Our dental team is warm and welcoming and strives to make our patients as comfortable as possible.
Learn more about our practice philosophy and the doctors who will be taking care of you!
Learn More
I sure appreciate your wonderfully kind and positive staff. It is rare to walk into a clinic these days with such energy and positivism, where nearly all the staff knows your name, is happy to see you, and genuinely cares about you. I have gotten to know them well and enjoy them greatly."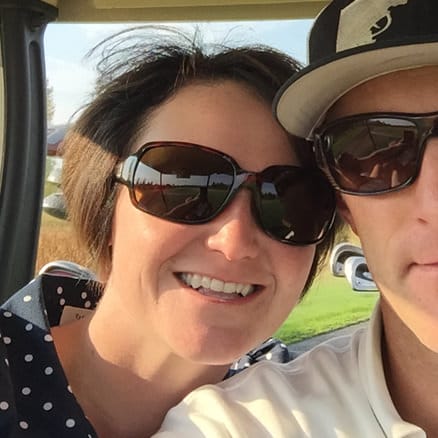 Alexa