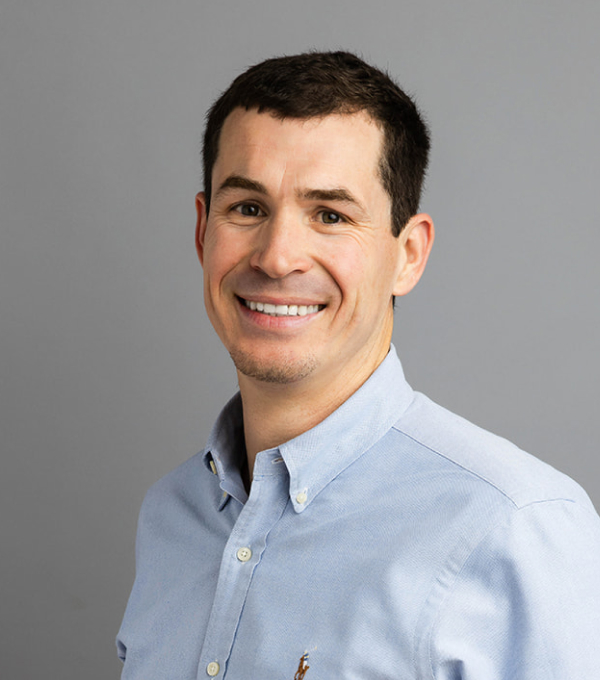 Teeth are certainly a big part of the equation, but teeth are only important when they are connected to people."
My Philosophy
Many people equate dentists to "tooth doctors." Teeth are certainly a big part of the equation, but teeth are only important if they are connected to people. I therefore see dentistry as far more than "fixing teeth." It is really about achieving optimum health, esthetics and function for our patients. When I see a problem in the mouth, I not only want to fix the problem but also figure out why it happened in the first place so we can find ways to stop the problem from happening again.
The mouth is the gateway to the body. Many medical conditions that affect us have signs that can be seen through examination of the mouth, head and neck. For example, patients with diabetes are at a higher risk for periodontal disease and patients with narrow jaws and a long palate are at higher risk for sleep apnea. Through an understanding of these conditions, the available treatment options and a large referral network I believe I have the ability to enhance the overall quality of life for my patients.
I am most passionate about airway development in children and airway maintenance and improvement in adults. I have trained in extensively in Advanced Lightwire Functional (ALF) therapy through the AEI (Taught by Dr. James Bronson), the Healthy Start system and Orthotropics with Dr. Bill Hang. In addition, I have taken numerous courses in treatment of obstructive sleep apnea through mandibular advancement devices.
The following pages can help you learn more about how our office can help improve your overall health:
My Background
I am a third generation native of Boise. My grandfather was born in a house on Warm Springs avenue. After attending Bishop Kelly High School I received a B.S. in Biology, with a minor in chemistry, from the College of Idaho. During college I enjoyed being a member of the basketball and soccer teams, as well as participatingin campus ministries and being a founding member of the Delta Tau Delta fraternity on campus. I graduated from the University Of Washington School Of Dentistry in 2005. While in school, I received awards and achievement-based scholarships in fixed prosthodontics (crowns and bridges), operative dentistry, gold work (inlays, onlays, crowns), and for state and national essay competitions on ethics in dentistry and geriatric dentistry. One of the most interesting awards was for having the top marks in fixed prosthodontics (crowns, bridges, onlays, etc.). For a year I was the proud owner of a 2-foot tall wooden tooth carved by a chainsaw. Sadly, it was a traveling award and I had to return it for the next year's class.
Dental school laid an excellent foundation for my dental career, but it was just a springboard for me to start my lifelong learning path. I have learned so much in my short time as a dentist and have been able to help patients in ways I never thought possible. Please visit our patient cases page to learn more about how our practice has transformed the lives of our patients.
Outside the Office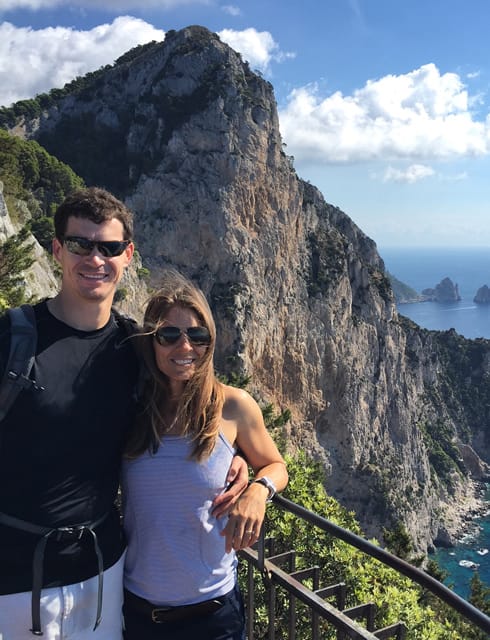 Outside of the office I enjoy the time I get to spend with my wife and kids. Most often we are coaching or watching a soccer or basketball game, hiking near McCall or Ketchum, fly fishing a local river, or biking in the Boise Foothills. Recently, my wife and I took up running ultra-marathons. This involves running long distances on trails in the mountains. It is a wonderful way to see the outdoors and go places I might not travel otherwise. As one of my patients told me, "one of my favorite things to do it go someplace I've never been."
Professional Certifications
Notable Post-Doctorate Education
Dr. Dan Bruce has completed the following educational courses (among many others):
ALF Educational Institute Mini-Residency (Year 1 & 2)
Orthotropics Mini-Residency (Dr. Bill Hang)
Professional Memberships
Dr. Dan Bruce is a member of the following organizations:
American Academy of Dental Sleep Medicine (ABDSM)
American Sleep and Breathing Academy (ASBA)
International Academy of Oral Medicine and Toxicology (IAOMT)
American Dental Association (ADA)
Idaho State Dental Association (ISDA)
Southwest Idaho Dental Society (SWIDS)
Idaho Academy of General Dentistry (IAGD)
Pierre Fauchard Academy
Volunteer Activities
Garden City Community Clinic
FC Nova Youth Soccer
YMCA Youth Basketball
Dry Creek Community Church
Speaking Engagements
Somnomed Dentist Educational Seminars
St. Alphonsus Grand Rounds
Advantage Dental Summer Meeting
"Sleep-Related Breathing Disorders for General Dentists"
Numerous Physician Educational "Lunch-and-Learns"
Seattle Study Club Dentist and Hygienist Sleep Apnea Educational Educational Programs
Leadership Positions
ISDA New Dentist Committee President (2010-2014)
ADA New Dentist Committee District 11 Representative (2010-2014)
Idaho Dentists Insurance Agency Member (2009-2011)