Patient Cases
More than just before and after photos! View our patient cases to learn more about our approach to improving oral health.
View Patient Cases
Our Practice
With two offices and four doctors to choose from, we are sure you will be able to find the right match for you and your family. Each of our doctors has his or her own unique areas of interest and education, which gives our office as a whole the experience and expertise to meet the diverse needs of each patient.
Learn more about our doctors and the dental team who will be taking care of your oral health!
Learn More
Both of our offices are up-to-date and feature digital radiography, advanced diagnostic instruments and the latest in proven dental materials. Our caring and helpful staff will make you feel at home in our office. We are dedicated to educating our patients about their oral health and providing all the options to help improve the look and function of their smile!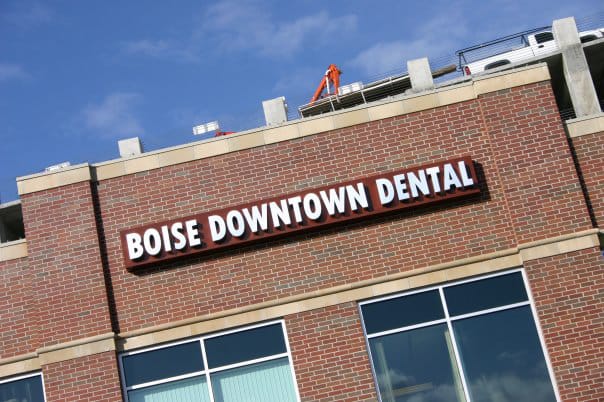 We hope you will use this website as both an educational tool and helpful resource for all your dental needs. If you want to know more about our office, please browse our patient services, learn more about our dentists, or look through our patient cases. We have included an online health history form for your convenience–just fill it out, print and bring it to your appointment. Please feel free to browse our site for detailed information about our available treatments, dental links on the web, news about our office and more.
There are some remarkable advances being made in dentistry and our doctors are committed to implementing proven technologies and services that will increase our patient's quality of care. Some examples are: cosmetic dentistry (such as porcelain veneers, take-home whitening, and KoR whitening), dental implants to replace missing teeth or stabilize dentures, oral appliances for sleep apnea treatment (such as the Somnomed, The Moses, or EMA), and soft tissue lasers at both our offices for increased speed and less discomfort for many procedures.
Our office accepts all insurances and has a contractual relationship with Blue Cross Traditional and PPO plans, Regence BlueShield, Pacific Source, Cigna, and Delta Dental Premier and PPO plans. Please contact our office for an appointment or if you have any questions.
I sure appreciate your wonderfully kind and positive staff. It is rare to walk into a clinic these days with such energy and positivism, where nearly all the staff knows your name, is happy to see you, and genuinely cares about you. I have gotten to know them well and enjoy them greatly."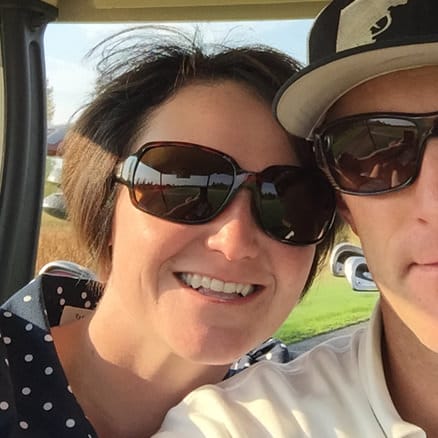 Alexa